Succulent Study Ring #2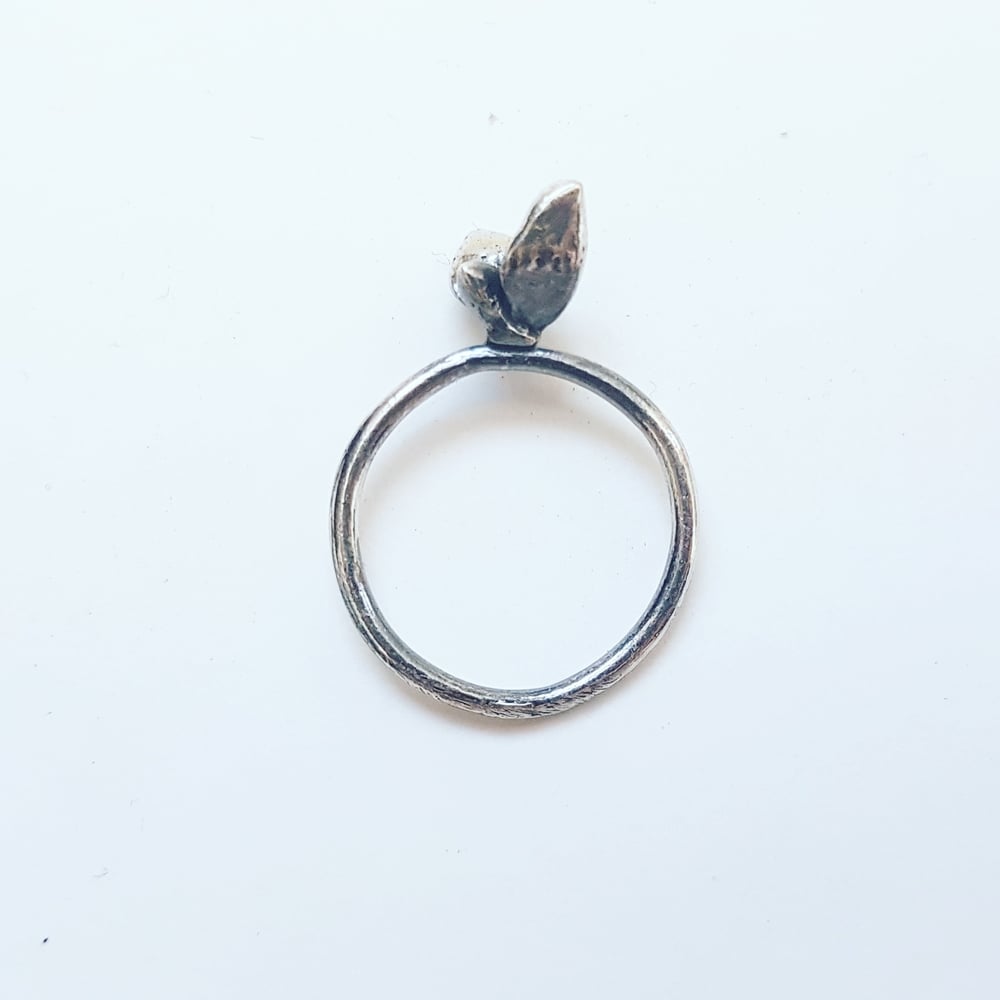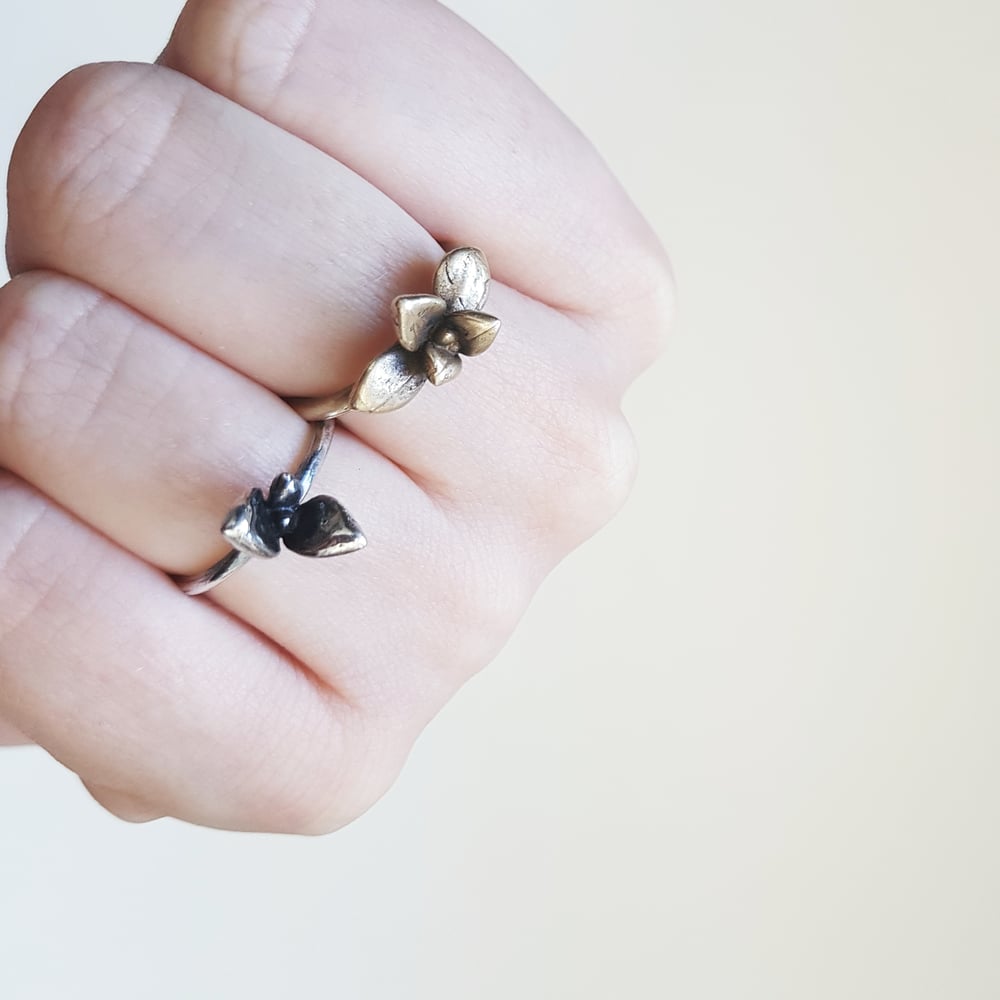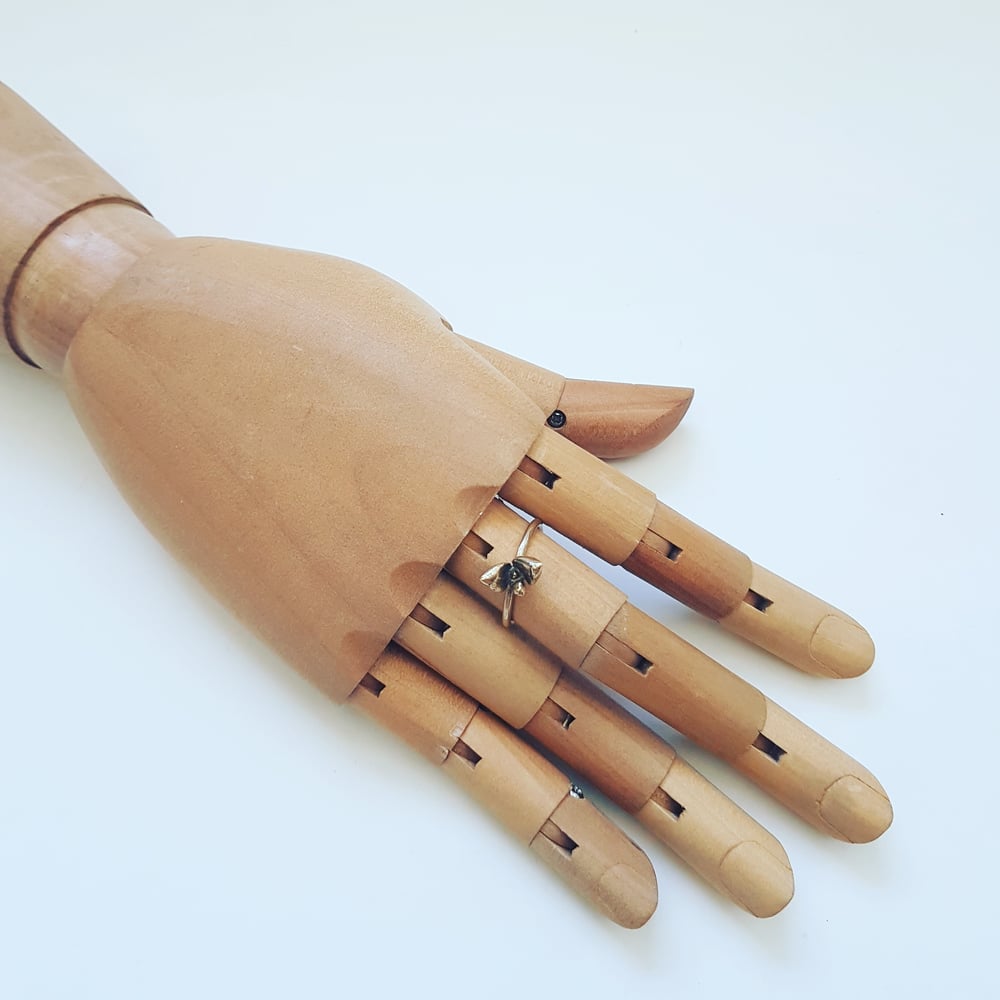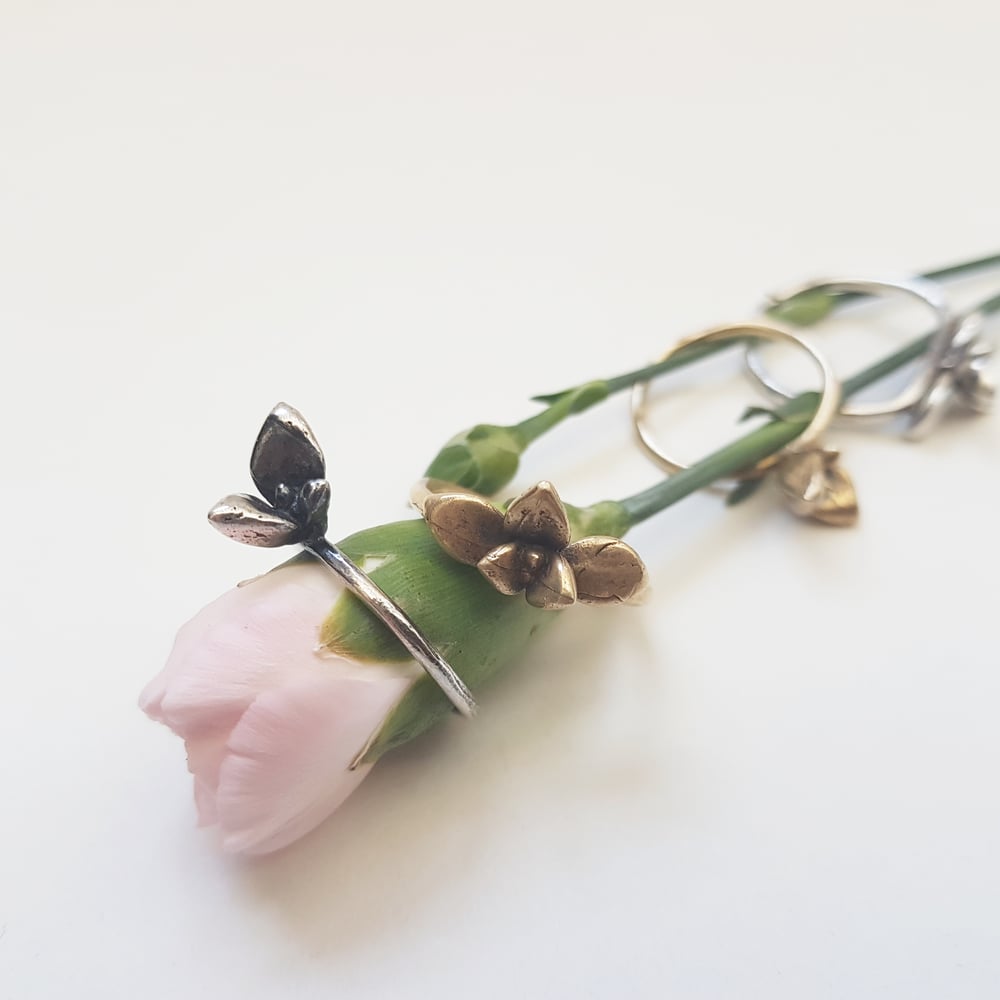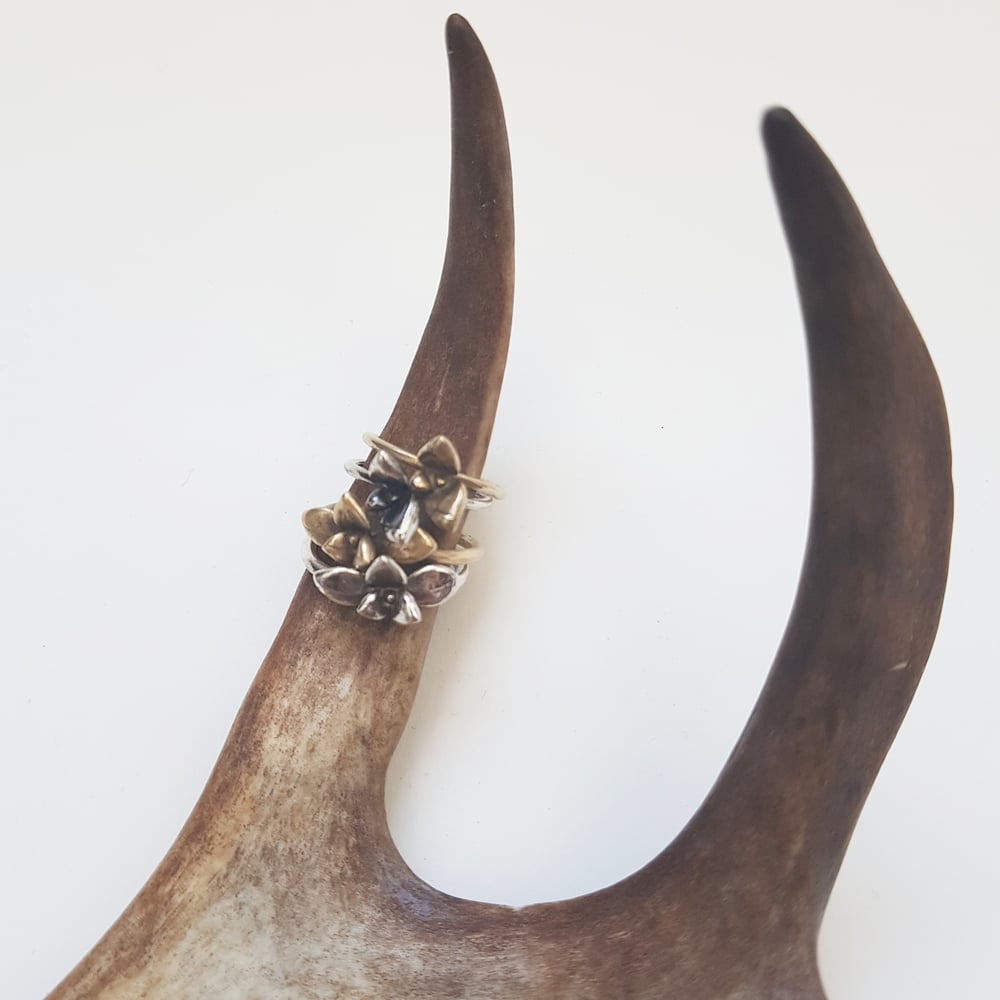 Cast from real succulents, this petite ring is so delicate and pretty. Pictured with the larger, Succulent Study Ring #1.
In sterling silver, ring size is fully customizable.
In bronze, ring band is coated with Jeweler's Skin Guard for those (minority) who are skin sensitive and whose fingers turn green when metals containing copper come into contact with sweat & lotions. This will last approximately 100 wears.
All prices are in Canadian Dollars.